Sauna / Solarium

Description
This is the perfect place if you want to relax in the winter and enjoy the hot sauna. The Referenten of the department organise every week open sauna evenings. There is also a cold pool and a shower inside.

For those who miss the hot sun during the winter, we offer you to lay into the solarium for a couple of minutes so you dont forget how summer feels like.

Costs*: 3€ per sauna evening
2.5€ per solarium unit
4€ combination of sauna and solarium

* Prices are valid for the students of the Campus Brigittenau and are used for the maintainance of the whole equipement of our Referat-rooms.



Upcoming Events

Referenten
Iris

Contact
sauna@panorama.sth.ac.at
https://www.facebook.com/groups/404251506840399



Location Plan
building Panorama
Left elevator in the basement
straight ahead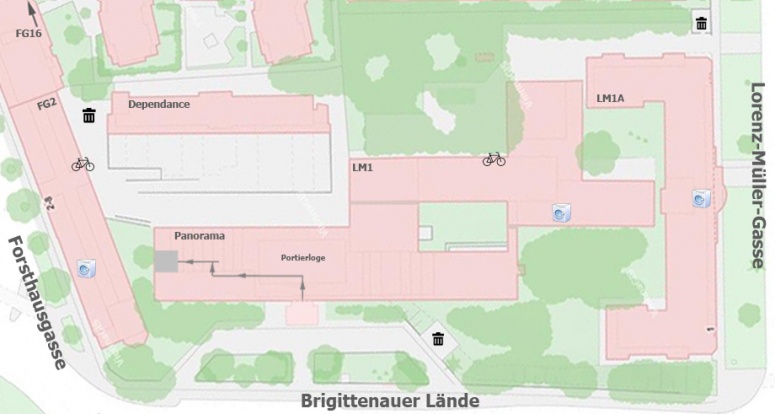 Photos
Coypright © 2013 | campusbrigittenau.at | Login