Partyroom

Description
You have something special to celebrate? It is your Birthday? Than take this room and throw a private party just for you and your friends.
You have a soudsystem, fridges and a great light effects system.

All you need to bring with you is your laptop and your own drinks.

Have fun!

Calendar for booking: https://teamup.com/ksj3q1gnnaggxq2zc7

Costs*: 25€ rent
300€ deposit

* Prices are valid for the students of the Campus Brigittenau and are used for the maintainance of the whole equipement of our Referat-rooms.

"Externals" as organizer of an appointment (an event) need an written permission of the WIHAST in advance.



Upcoming Events

Referenten
Martina

Contact
partyraum@panorama.sth.ac.at
Location Plan
Buiding Panorama
right corridor
4th door on the right side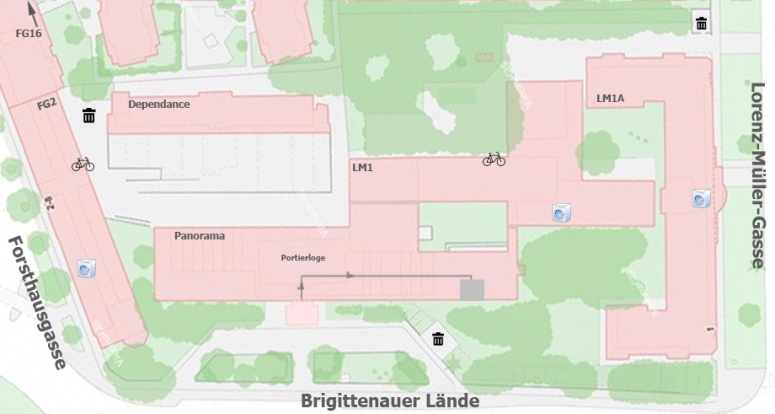 Photos
Coypright © 2013 | campusbrigittenau.at | Login