TV Room

Description
Do you want to see a movie or to watch a soccer game over SKY ? Than contact the Referenten of our TV-Room department. You can also play on your PlayStation here, or Xbox, or something else. There is a HD beamer and a really good soundsystem.

There are almost no boundaries for your imagination.

Costs*: 2€/hour (privat), Deposit: 20€
0,50€ per open events.


* Prices are valid for the students of the Campus Brigittenau and are used for the maintainance of the equipement of our Referat-rooms.



Upcoming Events

Referenten
Maja

Contact
fernsehraum@panorama.sth.ac.at
https://www.facebook.com/fernsehpano

Location Plan
building Panorama
right corridor
2nd door on the left side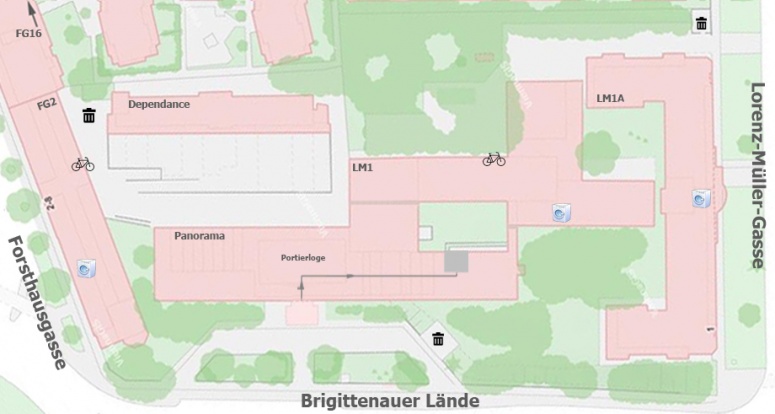 Photos
Coypright © 2013 | campusbrigittenau.at | Login